The Apple Park Visitor Centre has finally opened! Yay!
If you are in Silicon Valley, you need to stop by. It's pretty much the coolest place to get a cappuccino – or use an augmented reality app to explore Apple's new HQ!
Where do I start? First of all, the glass centre is not actually in Apple Park (nick named the Spaceship by locals). It's across the street.
There's a shop, just like any other Apple Store, where you can buy an iPhone, Mac, or other Apple products. They also have Apple branded products that are only available at this location – such as New Era baseball caps ($40) and Apple Park T-shirts ($40) made with organic fibers (I kid you not). There's also Memory Cards ($10), a fun game made with various Apple icons like in iPhone, earplugs iMacs.
Next to the shop is a large 3-D model of the Apple Park Campus, where you use iPads to discover the campus. Point them to a building and using augmented reality technology you can learn about the world's largest naturally ventilated building and view the largest on-site solar energy installations in the world. You don't really see that much, but being able to lift the roof off buildings with the familiar two-finger swipe is pretty cool. It gives you a feel of the new headquarters, even if you aren't allowed to enter.
Upstairs is the roof terrace where you are privy to one a of the best views of the main building and some of the 9,000 native a drought restraint trees in the grounds. There's loads of seating up there and I saw people with MacBooks hanging out and doing work.
The cafe serves coffee drinks, Cioccolata Calda (hot chocolate) and Damminn teas such as Chai Mille Collines (black tea with chai spices). They also a good selection of imported chocolate!
There's free parking, free wifi and there's no charge to enter. Want to experience Silicon Valley's greatest success story? Unless you are a guest of someone who works there, this is the closest you'll get!
IF YOU GO
Apple Park Visitor Centre 10600 North Lantau Ave Cupertino CA 95014 +1 408 961 1560. Hours Mon – Fri 9 am – 7 pm, Sat 10 – 6 pm, Sun 11 – 6 pm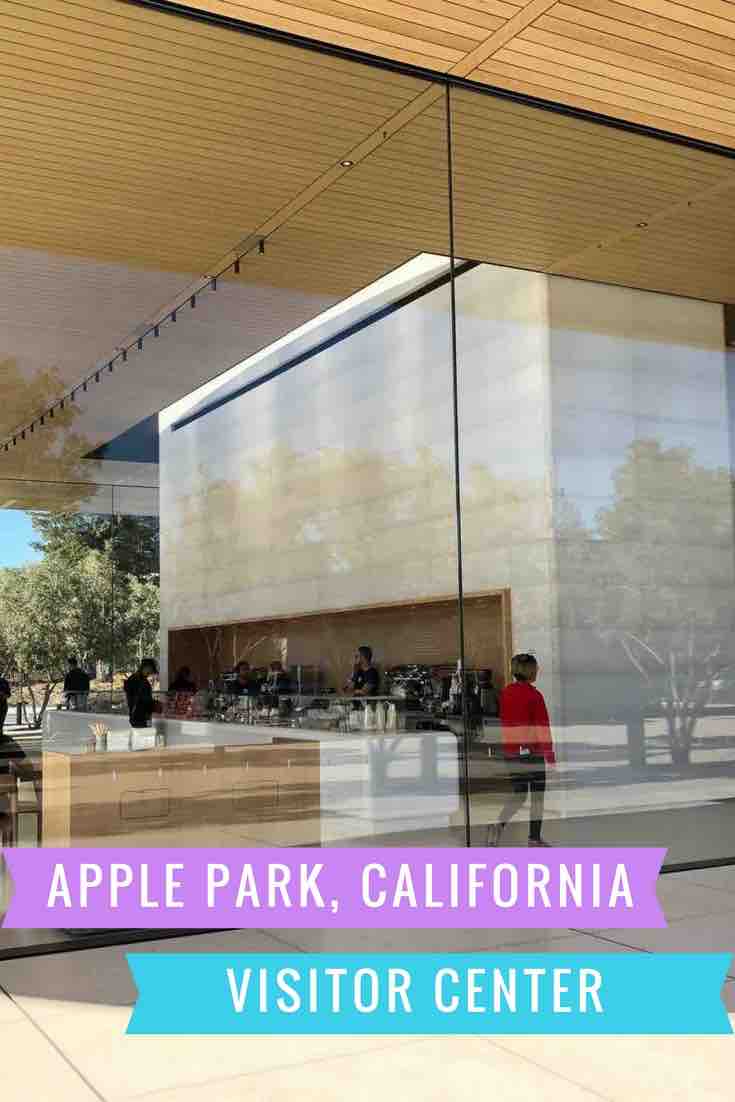 SaveSave
SaveSave
SaveSave
SaveSave
SaveSave
SaveSave
SaveSave
SaveSave
SaveSave
SaveSave
SaveSave