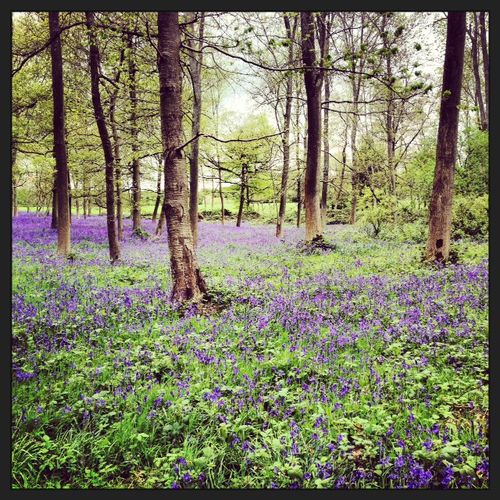 It's quiet this morning. None of the usual arguing over shoes and hair bands. No asking for pancakes. No un-flushed toilets. Just silence, sweetened occasionally by late spring chirps. A clock ticking, car whirring, tummy rumbling.
Waiting.
The girls were all away this weekend. The youngest two at Brownie camp (oh the tears, that's a whole other story) and the eldest at a sleepover.
I wonder. Have I somehow opened a door to my future? I've never really thought about what life will be like, when they leave. I lie. Of course I've thought about it. They are only young once you know! But I've never properly thought about it.
Have you?
Maybe I'm not quite ready to go there. Surely I've got 10 years of shoe arguments in store? I'm guessing boyfriend ones too.
Finally a text comes: We had great fun today BMXing and abseiling off a tall tower this afternoon. Just had tea and off to a campfire. The girls are really enjoying their first Brownie adventure.
BMXing? Abseiling?
Still, I wonder. Is this a glimpse into what's to come?
PS – after briefly wallowing in sorrow, hubby and I took the opportunity take a walk in nearby Bluebell woods (see pic) and stop by a pub!
x