Everyone has their own idea of a perfect day in a favourite city– a secret haunt, restaurant, coffee shop or that special view. If you get it right, it's like putting on your favourite sweater. I lived in San Francisco in the 90s when I was single, upwardly mobile and thought I was the luckiest person in the world. If I squint, I can just about remember it. Now I live in the UK and have three gorgeous girls (ages 5, 6 and 8). Of course I wanted to share my favourite city with them. Oh, just an aside, please never say Frisco in my presence.
So what's my perfect day in San Francisco?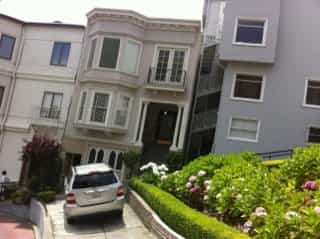 Drive down Lombard Street. Enter at the top of Greenwich.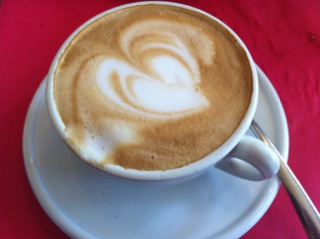 Have a cappuccino at the Steps of Rome Caffe in North Beach. The girls had panacotta. 348 Columbus Ave.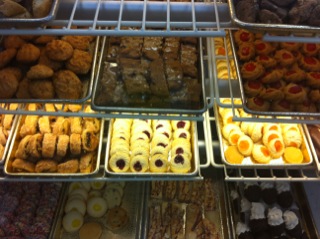 Get some yummy pastries at Victoria Pastry Co. Like most bakeries in the US, they give kids a free cookie. 1362 Stockton St.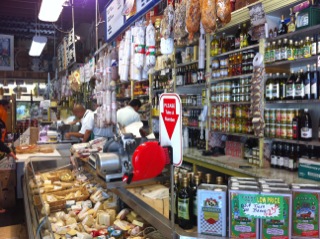 Indulge in your Italian favourites at the Molinari Delicatessen. I bought sweet sausages (as opposed to hot) and fresh pasta. They had some fantastic looking sandwiches. 373 Columbus Avenue.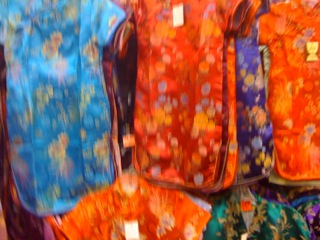 Give the kids $5 and let them go crazy in Chinatown! Enter through the Gateway Arch at Bush and Grant.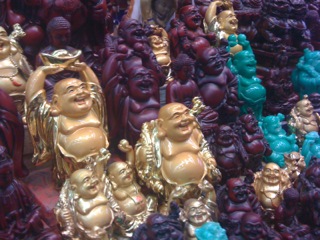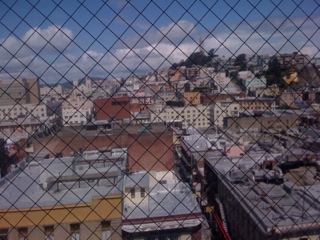 Then stop for lunch at the Empress of China. This is the view! 838 Grant Ave.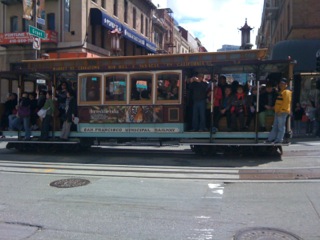 Jump on a cable car. We rode it all the way down to Fisherman's Wharf.
The girls were sufficiently tired on the drive back to Silicon Valley and fell asleep. Perfect.
What's your favourite city and thing to do?
All of these photo were taken on my fabulous iPhone 4!