We are spending the summer holidays in California, I just couldn't look another English one squarely in the eye. It's great being here because in addition to sunshine on tap, we have lots of family to help entertain three small girls AND it gives me loads of time to visit old friends.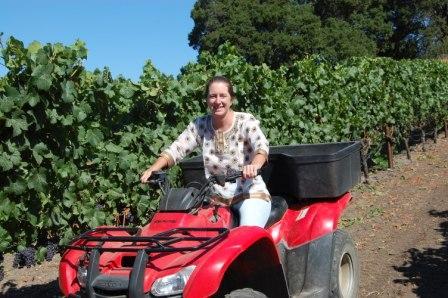 Two of my favourites are Ramona and Deepak, who just happen to own the Nicholson Ranch Winery in Sonoma. Ramona (pictured above in her "put-put" all terrain vehicle) grew up on the ranch with a herd of roaming cattle, horses, chickens and a lama. She had the foresight to plant grapes in the early 90s and when she fell pregnant with her first child, she gave up her job at a risk analysis software company to embark on the winery project full-time. When her first son was born 1995, she'd juggle taking care of grapes with taking care of baby.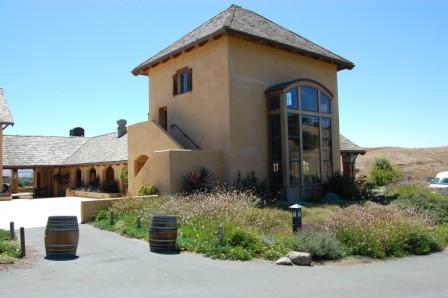 So here's the result. Not bad for her little "project", huh?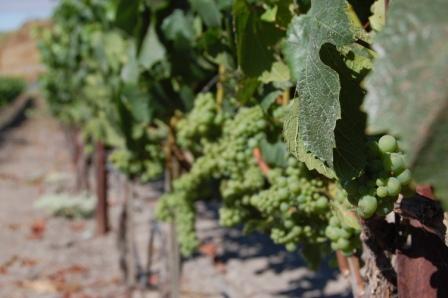 Speaking of grapes, here's the chardonnay, which will be harvested the end of August, bottled next year, and available in early 2011.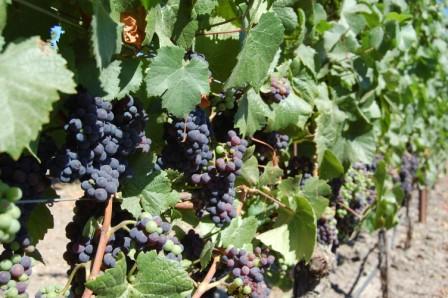 And my favourite, the pinot noir.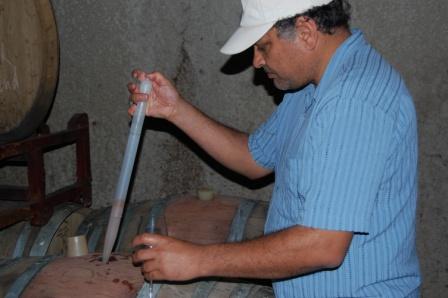 This is Deepak testing some Rose that will be bottled this week.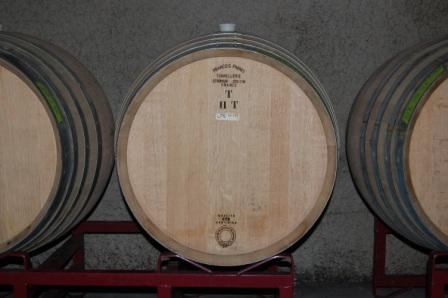 The wine is aged in oak barrels from France; the miles of caves under Nicholson Ranch store nearly 800 of them!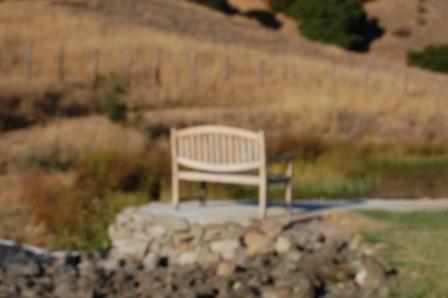 It must be really tough working here.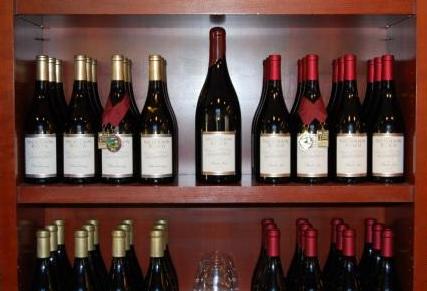 Ramona and Deepaks' wine's have won all sorts of awards, including several golds.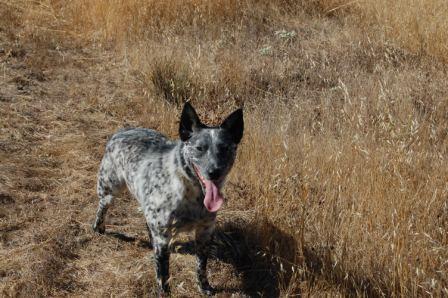 Pepper, their Australian cattle dog, entertained us on our visit (and dug up the lawn).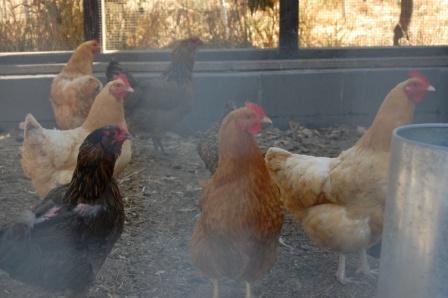 The girls loved feeding the chickens and gathering eggs.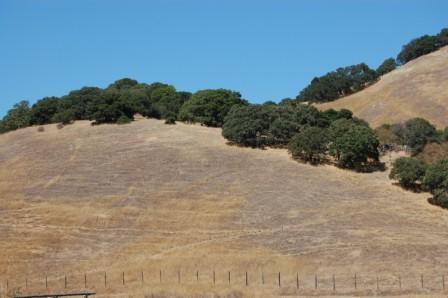 The view from the winery. So who ever said mums can't have it all?
What would be your ultimate work-at-home job?