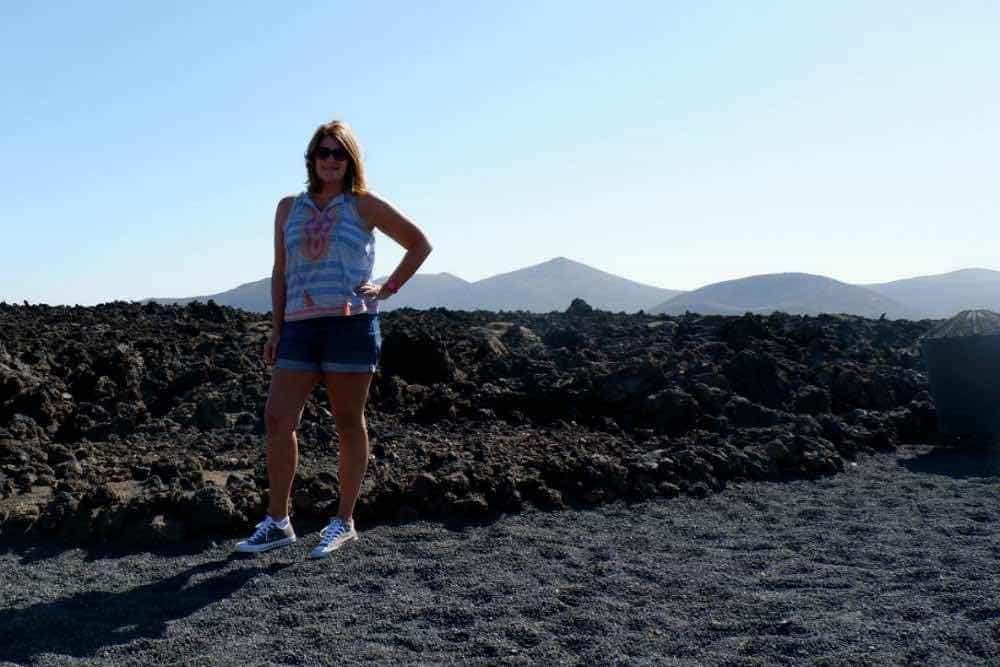 This was my first time visiting Lanzarote, and TBH I wasn't quite sure what to expect.
I love the idea of an average temperature of 22C and 3,000 hours of sunshine. When it's cold in the UK – and I am including summertime – that is very tempting. Being only 4 hours away and serviced by budget airlines with lots of reasonable fares only adds to the appeal.
Of course I'm not the only one who thinks so – many Brits go to the Canaries for a bit of sunshine. It had got a bit out of hand and the government limited the number of visitors beds to 70,000 (down from 300,000). These are mainly based in the 3 resort towns of Puerto del Carmen, Playa Blanca and Costa Teguise.
The oldest of the Canary Islands, Lanzarote was formed more than 25 million years from volcanic activity that has continued through the 1800s. The result is a visually striking landscape with blacks, browns and white. Black and browns from the volcanic ash and rock and white from the houses painted with lime (it's regulated).
I wasn't expecting this stark natural beauty. If you are into aesthetics, Lanzarote is for you. Local artist Cesar Manrique dedicated his life to creating art works across the island by combining nature and art in some of the most striking natural displays I've ever seen.
This, combined with the weather and food make Lanzarote an ideal destination for families. The African climate mixes with the Spanish culture, and there's a little something for everyone. Kids can expand their geology knowledge and experience volcanos firsthand and practice their Spanish. Art lover will be inspired by the landscapes and Manrique's works. There's water sports and water fun. And of course there are the wide sandy beaches and all-inclusive resorts.
Where to stay
Hotel Grand Teguise Playa
Prepared to be wowed when you first step foot into the Hotel Grand Teguise Playa. At it's centre is the expansive open-air lobby which has a 6-story high atrium with giant palms and fringed with dangling plants from the different floors. The hotel is great for families and has 320 rooms with views over the swimming pools and Atlantic.
Arrecife Gran Hotel & Spa
The 5* Arrecife Gran Hotel & Spa towers 17 stories over one of the best beaches in Arrceife. It's upscale and very swish. Teens will love the Star City bistro that has it's own DJ. Plus it's only 15-minutes from the airport.
Sentido Aequora Lanzarote
Families will love the Sentido Aequora Lanzarote all-inclusive resort. White-washed villas surrounded by black lava rock contrast with the blue pools (there are 5!) and green rosemary. It specialises in families – with petit buffets there 4-year-olds can choose what they want to eat! The combination of
IF YOU GO:
Discover Lanzarote This web site should be your first port of call if you are planning a trip to Lanzarote http://www.turismolanzarote.com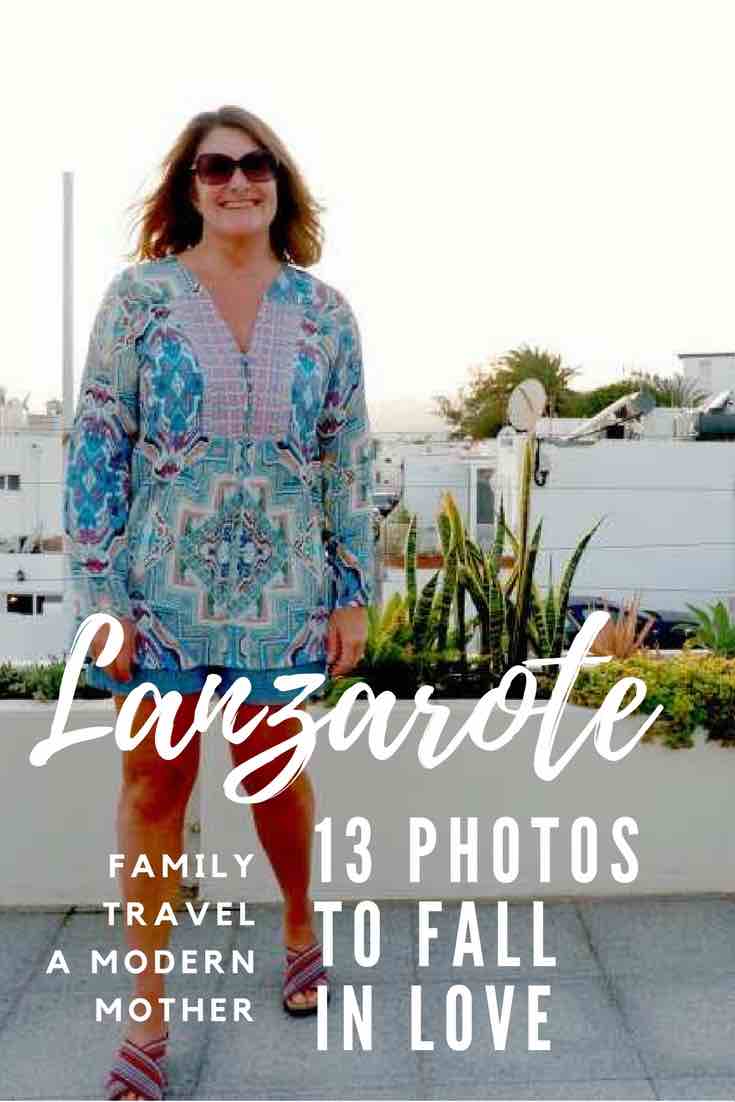 Disclosure: My trip to Lanzarote was organised and paid for my the Spain Tourist Board. All opinions are my own.
SaveSave
SaveSave