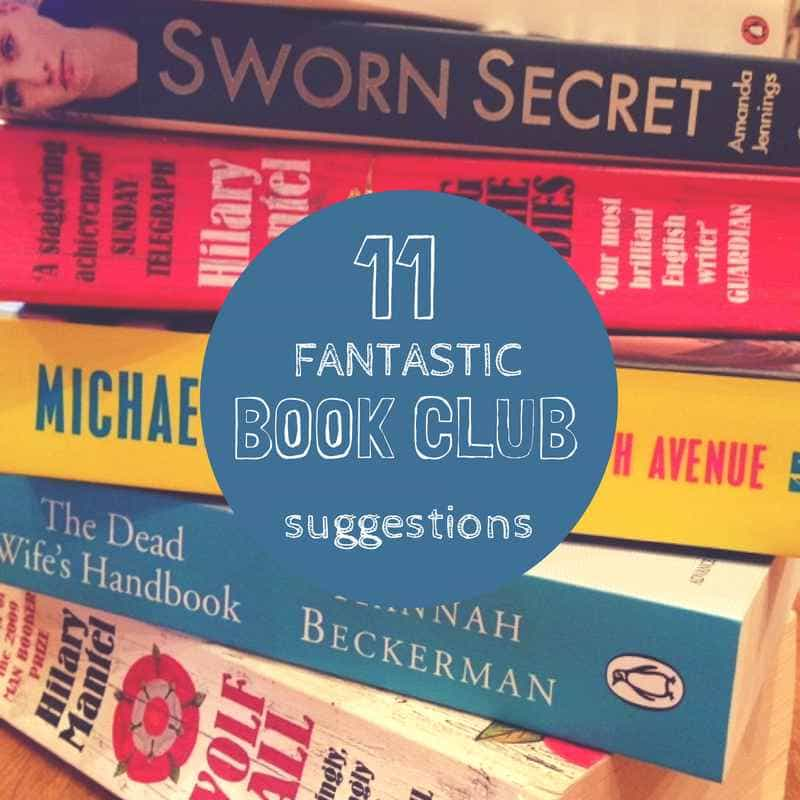 I've belonged to all different types of book clubs. There was the couples only book club a while back, led by a literature graduate. Each session was a mini dissertation on the selected book (oh the pressure).
Then there was the book club where we only picked classics. I left after I didn't finish our third read, Bleak House. I remember being freaked out a few days before we were due to meet, because I had 200 pages left to read. That just didn't seem right.
My current book club is much less stressful. We've been meeting for a while and know each other well. It's not an issue if we don't finish a book. Sometimes, gasp, we spend more time talking about our kids, and very little about the book!
A friend of mine told me about her "book" club. Instead of everyone reading a chosen book – members bring in something they are reading and they use it as a starting point. One member even brought in an interesting magazine article.
My conclusion is that a book club is an excuse to leave the dishes and get out of the house and meet with friends. Did I mention wine?
So there you go. Here are some of my recent reads that I enjoyed and think would make fabulous book club conversation.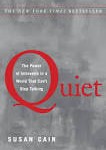 Quiet: The Power of Introverts in a World That Can't Stop Talking by Susan Cain.
nonfiction feel good book for introverts. Must read for partners and parents of "quiet" people. Susan's premise is that Western society favours extroverts in many ways, including the way in which our children are taught. It's an eye opener, and articulates very well what a lot of introverts feel. You can watch her Ted Talk on the book here. Also, it turns out that as a child I was in the wedding of the author of one of the studies quoted in the book – strange coincidence.
Wolf Hall by Hilary Mantel.
Historical novel that covers the rise of Cromwell and fall of Catholic England. Our book club read this and half the group raced through it, the other half didn't finish (it's 700+ pages). Some members thought it was hard to follow all the characters. I loved learning about Cromwell, King Henry VIII and Anne Boleyn through Mantel's wonderful story telling (you are much more likely to remember something when told through a story). Granted Mantel has to make several assumptions, it is very interesting reading. If you like history, gossip and a good story, you'll love this book.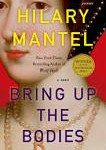 Bring Up the Bodies by Hilary Mantel.
Part 2 of the Cromwell saga. This one follows the demise of Anne Boleyn. Again I got caught up in Mantel's story telling. I think I enjoyed Wolf Hall slightly more, but I read every page of Bringing Up the Bodies (even the very gory bit at the end).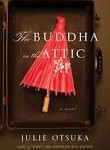 The Buddha in the Attic by Julie Otsuka.
Second novel by Julie Otsuka about Japanese picture brides immigrating to America in the early 1900s. At the turn of the century, young women were lured to California to marry their dream men – who turned out to be migrant orchard workers. Growing up in California, we had family friends that as children were in the Japanese internment camps. It really hit home when you learn that some Japanese taken to camps were young adults who has just passed the admissions test to go to Stanford University in the Autumn. It amazes me that this period in US history is rarely talked about. The book is written in a collective voice of the brides, and is a fascinating read.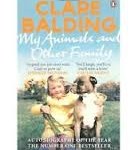 My Animals and Other Family by Clare Balding.
Hilarious and touching autobiography by Clare Balding. It's a peek into boarding school and horsey life which I found very interesting. Clare's father was a famous horse trainer, with clients like the Queen and American Paul Mellon. The book is organised roughly chronologically by chapter and based on a different animal that was influential in her life. Light and funny. You'll love it!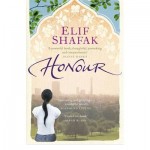 Honour by Elif Shafak.
Fascinating deep dive into 70s Muslim UK and so-called "honour killings". The subject matter sounds like it will be chilling and horrific, but it's not. Through fabulous storytelling, Shafak helps you understand more about the characters, cultures and circumstances that lead up to the tragic ending (which has a fabulous twist). I thoroughly enjoyed this one.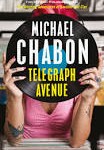 Telegraph Avenue by Michael Chabon.
Hailed a great American novel, Telegraph is a look at 70s and current day African-American Oakland, with record stores (remember those?), midwives and NFL football players. Fabulous intimate characterisations with a modern funk, this will give any book club lots of conversation kindling.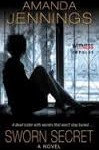 Sworn Secret by Amanda Jennings.
Best selling first novel. This is not "chic lit", but a more serious look at family relationships, and grief, with bitter-sweet commentary on bringing up teens. The book will grip you from the start and make you cry and rejoice. Watch out for Amanda's second novel, coming out this Spring.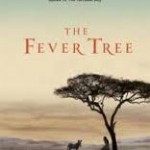 The Fever Tree by Jennifer McVeigh.
Lighter read, perfect for summer or a holiday. Turn of the century South Africa. Love. Diamond mines. Infertility and deception. Great accompaniment for sipping a fruity cocktail on a lounge chair.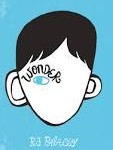 Wonder by R.J. Palacio.
Don't judge a book by its cover. This was on my 11-year-old's school reading list and she was so enthusiastic the whole family has read it! 10-year-old August has a disfigured face, and starts mainstream school after years of being home schooled. The story is about how he copes and is told by the different perspective of the children (never adults). This book really made an impression on my girls and on me. Great choice for a family book club read!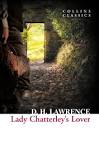 Lady Chatterly's Lover by D. H. Lawrence
First published in 1928, it was banned in the UK and not widely available until the 60s! Very explicitly describes the relationship between a working class man and upper class women. Some in our book club thought it wasn't "meaty enough" but I found the transportation back to sexuality in post war England enlightening, to say the least.
What's your book club like and what are you reading?