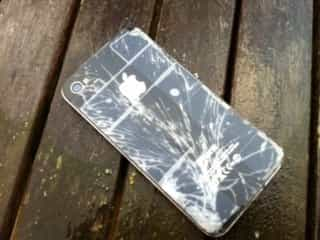 Have you been following my little project with O2 Recycle? I recycled my shattered iPhone  and O2 was kind enough to track her journey from my house to new owner. The poor little darling was so nervous when she left here. I didn't have the heart to tell her I got £157 for recycling her.
Well, in my last post she was in Scotland in the recycle warehouse and getting gussied up. I think she had time to visit the inlaws.
I have just had word that she in now in Hong Kong! Wow. I've never even been to Hong Kong. How exciting.
I'm just waiting on word about her final owner. But for you enthusiasts out there, here's what happened to her after she got off the cargo flight…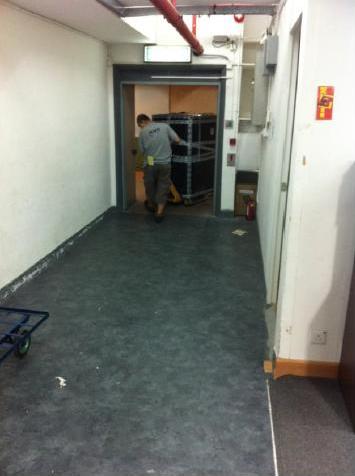 My little darling arrived in the warehouse in style!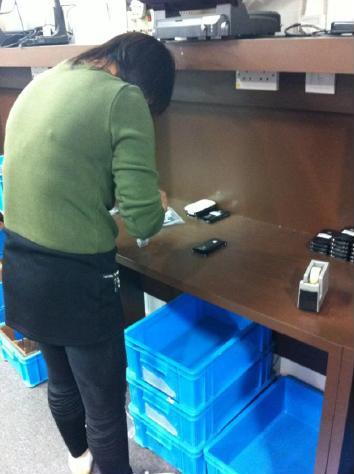 Here she is out of her box, being checked and put together with like-minded phones, waiting to be auctioned off.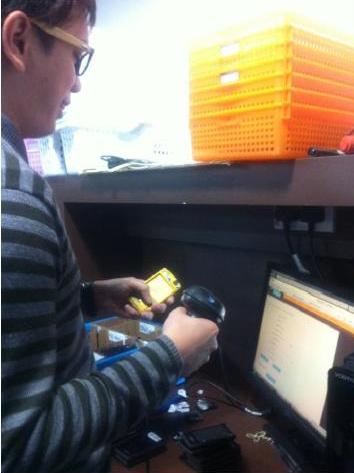 Nothing but high tech for my baby. Here she is being scanned. How official. Now comes the auction.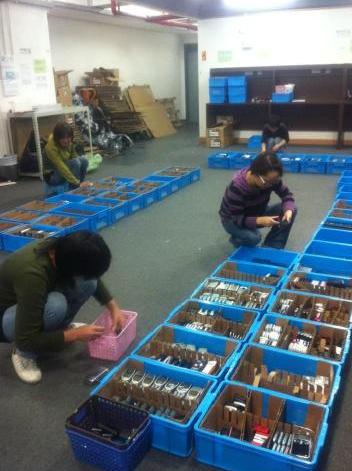 How embarassing! Being inspected by traders from Hong Kong & mainland China. They want to make sure she works!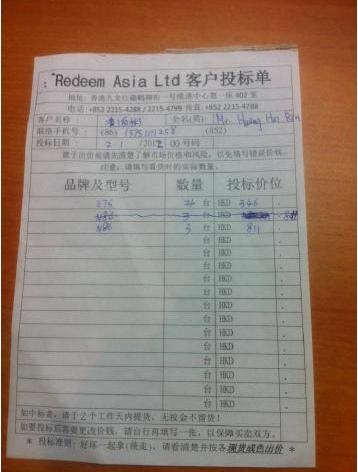 A bid is in! I have no idea how much this is for, but don't you think they should add a few more Hong Kong Pounds to it? (she's worth it).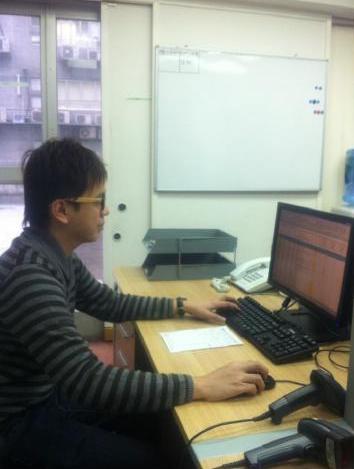 All the bids are in, and being recorded.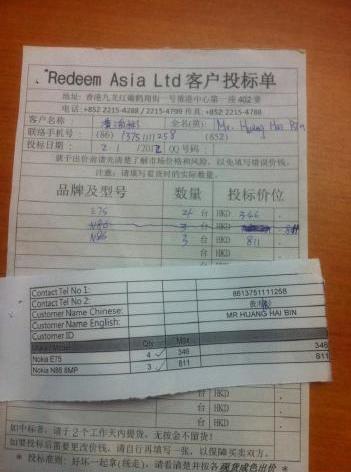 And the winner is … the buyer will be notified via SMS!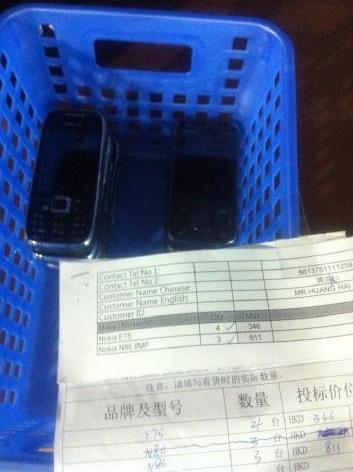 All boxed and ready to be picked up by the buyer.
Stayed tuned to find out where my little darling ended up. A Hong Kong teen? On mainland China? Inquiring minds want to know.