I've always been hopeless when it comes to recognising celebs. Fifteen years ago when I was fresh-off-the-silicon-valley-boat and seated right next to Chris Evans at a press lunch at Langhams, I was more interested in the tech exec at the table. Later, the agency director whispered in my ear, don't you know who that was?
Well not much has changed. Last night I went to the launch of Sarah Brown's new book, Behind the Black Door. There were all sorts of celebs there, including Pamela Stephenson, Tim Vincent, Katy Brand, Jimmy Carr, Fiona Phillips, Kathy Lette, Caitlin Moran, Sue Perkins, Duncan Bannatyne, and Dan Stevens. The only reason I know this is because Liz Jarvis from Living with Kids sent me a list of names! I'm hopeless.
I did recognise kids cookery guru Annabell Karmel! Yay!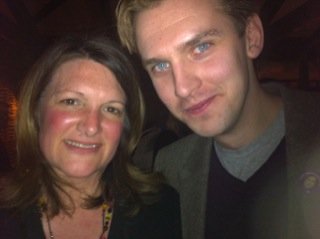 Here's a pic of Dan Stevens of Downton Abbey. I am the period drama's newest fan.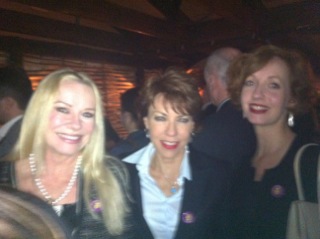 Here's Jen with Pamela Stephenson and Kathy Lette.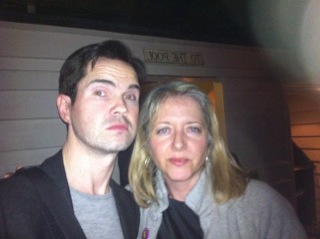 Liz wanted me to take this pic of her and Jimmy Carr "for her son…" Not sure I believe her 😀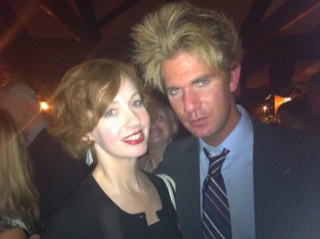 Isn't Jen photogenic? Here's a pic of her with Ben from Big Brother. I'd say he'd give Justin Bieber a run for his money.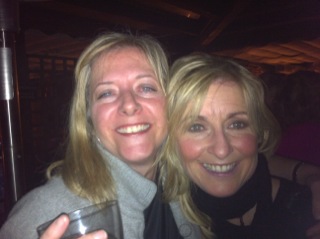 And here's Liz with Fiona Phillips. Fiona kept looking at me and asking "have we met before?" #notasfarasIknow
I of course do keep up with politics so had no trouble recognising Sarah Brown. She very kindly agreed to take a pic with the CyberMummy founders, and I handed my iPhone to the person standing closest to me (I subsequently found out his name was Justin).
Well, here is Justin's photo of the CyberMummy founders with Sarah Brown: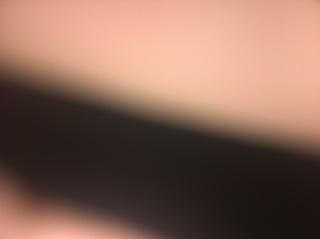 …and here's the backup pic he took: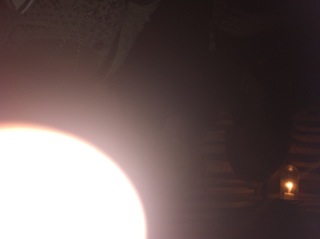 I think this one is upside down! Oh well. Not to worry, we got another photo opp and as soon as Jen (*ahem*) emails me the pics I'll post.
Do you have any celeb encouters to share?