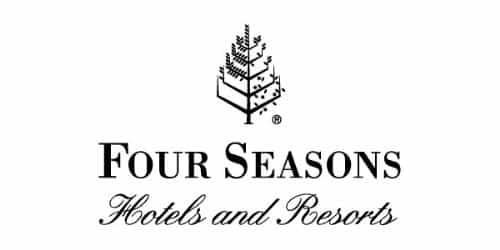 The most wonderful thing has happened to me. I've been mistaken for someone else. The Four Seasons has been in touch and they want me to write for their new family blog Have Kids, Will Travel. The best part is that we have to try out a resort!
We get to spend the weekend at their Hampshire property and pretend we are Mr. and Mrs. Muck, with mucky kids. Get this, we even have an itinerary!
Saturday
14:00          Arrive
Afternoon     Swimming pool, and the girls get mini mani/pedis and I get a massage!
Dinner          The Bistro — fun and informal and very child friendly!
Sunday
Breakfast       Room service! Not quite the same as being on our own, but still fun!
10:00             Own A Pony Experience for the girls
12:30            Sunday Farmers' Market Lunch – celebrate all the local food Hampshire has to offer, with kid stations
Afternoon    Depart
I feel relaxed already.