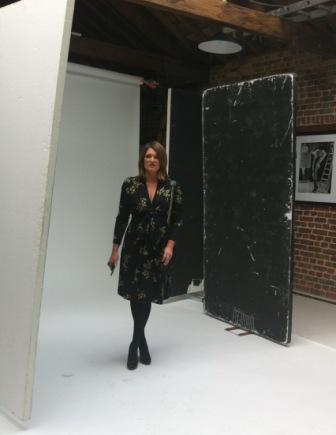 I'm officially a Three Mobile Mum, and one of my *ahem* duties was participating in a photo shoot for OK Magazine. A tough life I know. I fell in love with this little black dress (John Lewis Hobbs Limited Edition). What do you think, should I wear it to CyberMummy?? I know it's a few months away, but…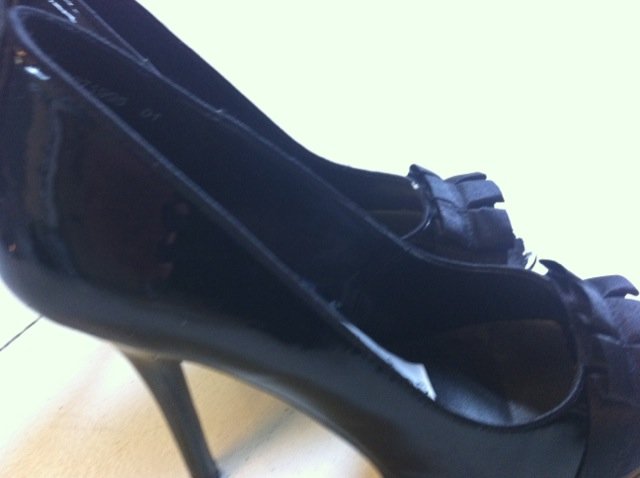 Here's a close up of the shoes. I know what you are thinking.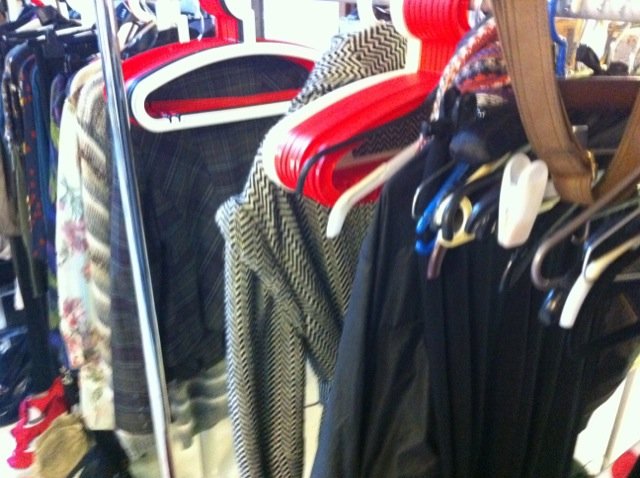 There were girls on hand to dress us, and lots of clothes to choose from.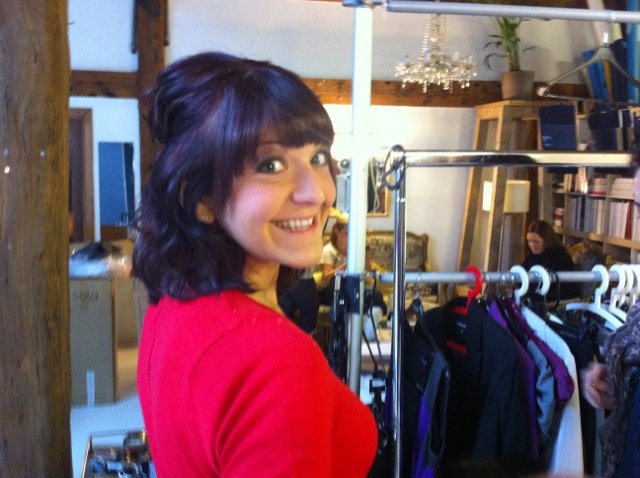 Another Three Mobile Mum, Kirsty Henshaw (of Dragon's Den fame)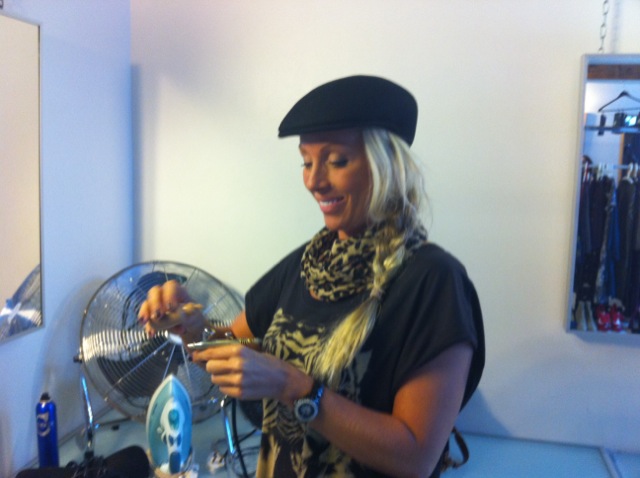 This is Sadie, the woman who made me beautiful. They call her Rapunzel because of her long hair.
Thank you to Three for the day. I'll let you know when the piece is out in OK so you can run out and get a copy (yah right).