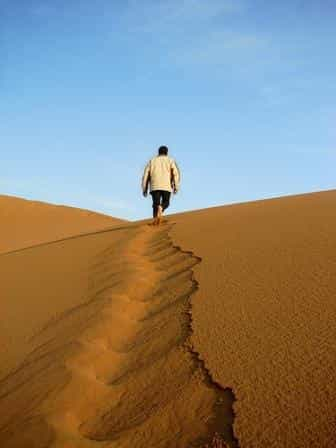 I suffered a dry spell after our second child. A major one. One I imagine the Sahara Desert to be like. Long. Flat. Never ending.
I just didn't feel like it anymore. I was too tired. It didn't hold my attention. I would crawl into bed after a day of wiping drippy noses and picking cheerios off the floor and I would just stare at them. I finally put them away in a box. I didn't want to be reminded.
Apparently this is common to mothers of young children.
Now I can't get enough. I have all kinds at my bedside – historical, period, chic lit, classics. I read whatever I can get my hands on. Though I'm still not much of a fan of suspense.
Have you ever had a dry spell? 😉
*This post was originally published in 2009 — but it's still one of my favourites!
Photo credit: Hamed