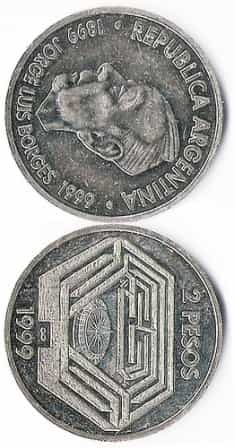 Early on in my career in the UK I worked with an icon in the IT industry. EVERYONE knew my boss. He was tall with salt and pepper hair and always wore a pinstriped suit with a red hankerchief in the pocket. It was fun to take him on press lunches; we'd go to Langans and he'd point out semi-famous people that I of course, fresh off the Silicon Valley boat, could not identify. He was full of industry stories, and I'd hear of staying at Larry's house and what a jerk Tom was.
One of the things I learnt from my boss is there is two sides to every story.
On one of our trips into London in a cab that smelt of stale cigarettes, I told him about an issue I was having with one of my peers. For months I had been at logger heads with this idiot. He sent me rude emails. He didn't like any of my ideas, and had actually red-lined a brochure I had spent months producing. Most of us would take a few minutes in the coffee area to chat and catch up – but this colleague would rarely make an appearance. When he did, he'd make his coffee and leave, only muttering a quick hello.
I thought I was being cool mentioning this to my boss. But he just locked my eyes and explained that this colleague's nine-year-old son had a life-threatening disease. Also that his wife was had virtually left him.
Feeling hot, I thought back to the emails … were they really rude? Were they perhaps just quickly constructed? Did he not feel like chit chat because he had more pressing issues? Did he red-line my work because it really sucked?
Now I always try to see both sides.
Have you ever got the wrong end of the stick?
Photo credit: gi