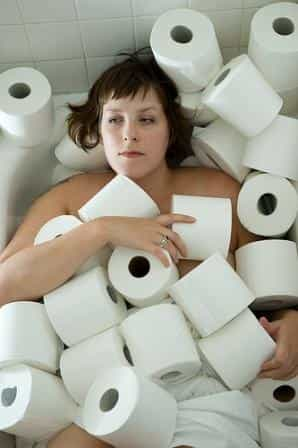 OK, is it just me? Everytime I pass the loo in this house, there's, erm, you don't really need to know the details, but I need to flush.  It happens so often that now I have developed AFR (automatic flush response).
Please humour me and take this quick survey.
Do your kids flush?
Thanks for indulging. I plan on writing a press release with the results. Am feeling giddy with the headline options.
Photo credit: bookgrl