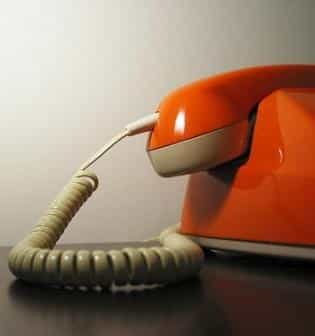 Have you ever spoken to your children over the phone? I did this recently while I was in Paris, and it was a real eye opener. It turns out the little girls on the other end of the phone have English accents — middle class, home county ones to be exact. 
How did that happen? They certainly didn't get it from me — even after living here a gazillion years, I still sound like Caroline from Bay Watch. Hubby talks with a Scottish brogue.
We've had Mexican maids, Brazilian nannies, and Polish housecleaners and it makes me feel slightly better that they obviously didn't have any influence either.
Do your children sound like you?