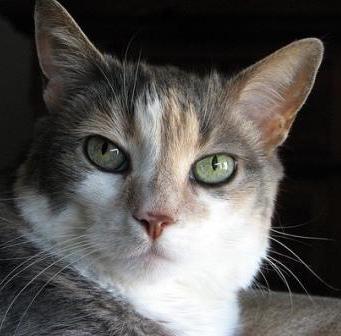 This is a continuation in my "Dear PR Person" series…
Dear PR Person,
I am a mummy blogger, not a reporter. I do not get paid for what I do (do you really think someone would pay me for whinging online?) Please stop asking me to do things for free, it's really starting to bug me.
Thank you,
-Susanna
Dear PR Person,
Thank you for your email. No I do not wish to run a competition. Creating a competition takes a lot of time: I need to write and edit the copy, research rules, fairly choose a winner and then publish it. Unfortunately my husband complains when he gets a carton of Tesco Shepherd's Pie plopped in front of him for dinner and the girls get cross when I am late picking them up from school. I appreciate the thought though.
Best wishes,
-Susanna
Dear PR Person,
Thank you for your press release. Did you really send this to everyone on your list? Did anyone respond? A-frigging-mazing.
-Susanna
Dear PR Person,
My name is Susanna. That's with an "a" at the end. Why do you keep calling me Suzanne, even after I wrote this post? I guess you don't read my blog? If I were single, living in London and enjoying my first job at a swanky PR agency I wouldn't want to read my blog either. All I write about is my kids. How boring is that?!
-Susanna