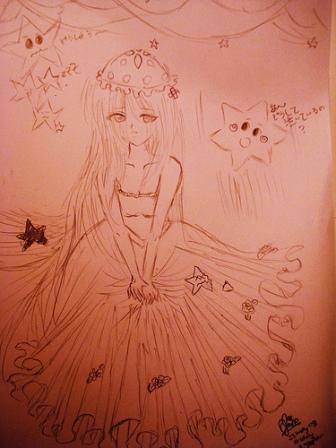 Just a quick post to let you know how school is going for HM, our four-year-old. How shall I put this? SHE DOESN'T WANT TO GO. I don't really want her to go either. Not really an ideal situation.
Yesterday we got to the school gate just as they blew the whistle, and those eager beaver teachers were already walking the children in. Emily (7) took off and joined her queue without looking back. I got Alexandra (5) to her class and gave her a kiss, and then it was time to get HM to reception …
I don't want to go mummy.
Why sweetie?
I don't want to go mummy (tears forming).
Why sweetie?
I want to stay home all day with you (red face, nose running and floods of tears).
OK, you're only four, far too young for this school stuff anyway. And I'm feeling quite old and very sad that this stage of my life is over. A bit guilty too. So I bundled her up and took her home where I planned to do playdough all day, between baking cookies and making lego castles.
I didn't really do that.
I took her to her class and her teacher had to peel her off me. I could hear the screams as I left the school gate.
As I said, not really an ideal situation.