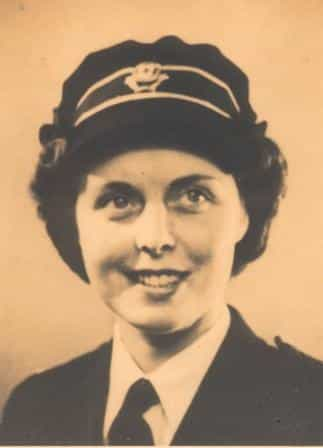 OMG, I can't believe all the hoopla about health care reform in the US. After nearly three weeks here, and talking with family and friends, I have come to the conclusion that no one really understands the issues (who would, the documents run in the thousands of pages). Opposition comes down to partisan politics and the fear of socialised medicine.
When I first moved to the UK nearly 20 years ago I was leary of the National Health Service (NHS) from years of right wing warning: It's government-run. It's inefficient. It's socialism, ferchristsake. You won't have access to good care.
You know what I've discovered after years of living abroad and extensive use of the NHS: The UK "socialised" system is not that bad. Really. In fact, I'm a huge fan.
Last year I found a lump in my breast. Sick with worry, I called my local doctor and got an appointment the same day. I was seen by a specialist within FIVE DAYS and was sent to have a scan and a mammogram. It all took about two hours. Luckily it turned out to be nothing.This was with the NHS socialised system. And then there was the time my GP that made a HOME VISIT to check on me after the birth of my first two children? And did I mention the same GP made another home visit to check on my 80-year-old mother-in-law with blood poisining?
I'm what you would call a health care "power" user, and have extensive experience of socialised and private health care on both sides of the pond. Pregnancy with severe pre-enclampsia, NICU babies, bowel surgery, you name it. With three children I've had to deal with stuffy noses, immunisations, sore throats, tubes and hearing problems and small fingers that have been banged in the door.
As usual it comes down to money: those with it can get whatever they want in either system. For example, if you want to jump the queue to see a specialist in the UK, you can buy insurance (which I don't have, BTW).
But with the NHS, EVERYONE has access: Poor people, old people, students, people who have lost their jobs. Not just the gainfully employed and those that can afford it.
Yes, it has a price tag (but you'll pay for it one way or another). And yes, things can go horribly wrong in BOTH systems. But it's nice to know that health care is there when you need it. It's also nice not to get a long, confusing bill.
So please, you nay-sayers, stop it about socialised medicine. You have no friggin idea what you are talking about. If you don't believe me, I can put you in touch with loads of British mothers that feel they get good care too. Really.
If you are a happy NHS customer, please leave a comment below and let everyone know what a good system it really is.
Photo credit: reds on tour