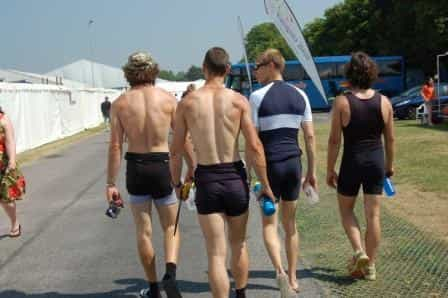 I went down to the school gate today with my big Nikon D40 strapped around my neck.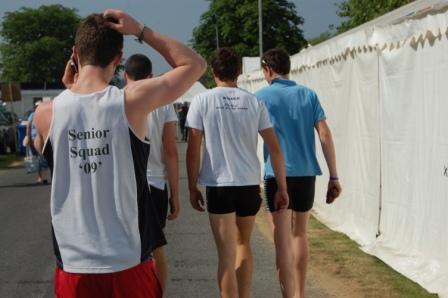 Curious, a couple of the mums asked what I was planning to capture on camera.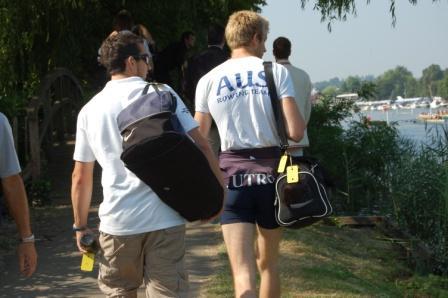 Hmmmm, let me think about that one…
For about five seconds…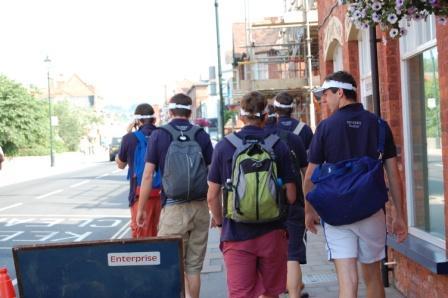 Do you think they notice a mum armed with a camera is following them?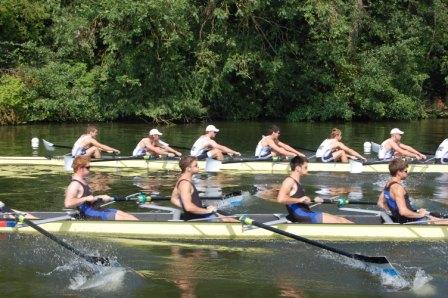 Oh who cares what they think.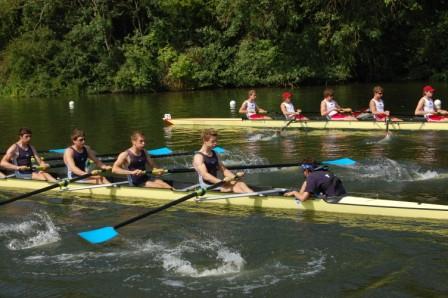 I love this time of year.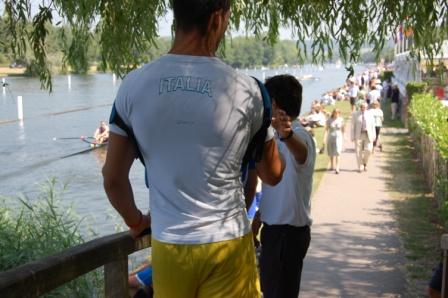 It's so lovely here.